MYP Personal Project Fair | VIDEO
Congratulations to our Grade 10 students who participated in a successful MYP Personal Project Fair! Join two students from Grade 9 as they find out firsthand what it takes to complete the project, one they will start working on at the end of this school year.
THE MYP PERSONAL PROJECT
From restoring an old motorbike to learning how to play the Chinese Flute, Grade 10 students at Antwerp International School took charge for the 2022 MYP Personal Project Fair. 
The MYP Personal Project is for Grade 10 students, those in the final year of the Middle Years Programme. These students, who are headed to the Diploma Programme next school year, have been working to complete their projects since the end of Grade 9, when they were first introduced to it. 
Creating a product goal and a learning goal, students mapped their own journeys to completing their product, writing a detailed report and learning valuable approaches to learning (ATL) and life-skills along the way. 
During the Personal Project Fair, students showcased their learning to the school community, showing what it means to be a life-long IB learner.
The MYP Personal Project gives students a chance to learn more about a topic they are passionate about. They use all of the ATL skills they have developed in the MYP (e.g. self-management, research, communication, critical and creative thinking, collaboration). 
Students complete three elements for the Personal Project:
Product or outcome

– evidence of tangible or intangible results: what the student was aiming to achieve or create

Process journal

– ideas, success criteria, developments, challenges, plans, research, possible solutions and progress reports

Report

– an account of the project and its impact, to a structure that follows the assessment criteria. The report includes a bibliography and evidence from the process journal that documents students' development and achievements
ABOUT AIS
Talented young minds. Bright futures! 
AIS offers the globally recognised International Baccalaureate Primary Years Programme, Middle Years Programme and Diploma Programme. We accept students from the ages of 2 ½ to 18. AIS is also a proud member of the oldest accrediting association in the United States, the New England Association of Schools and Colleges (NEASC). 
Our new, state-of-the-art STEM facilities emphasize the development of creativity, innovation, analytical thinking and collaboration through STEM studies. The new STEMzone includes science labs, fabrication labs, makerspaces, mathematics areas, IT spaces and common collaborative learning spaces.
At AIS, we take a balanced approach that focuses on learning through inquiry and the hands-on, active engagement of each student. We stimulate young minds by offering individualised attention within small class sizes, in a respectful and safe environment. 
Antwerp International School is located in the leafy suburbs of North Antwerp. We offer a holistic learning approach, developing the many talents of our students in a multicultural environment. Together, we can unlock your child's full potential. Educate. Inspire. Empower. AIS since 1967. A modern path to success!
Your
contact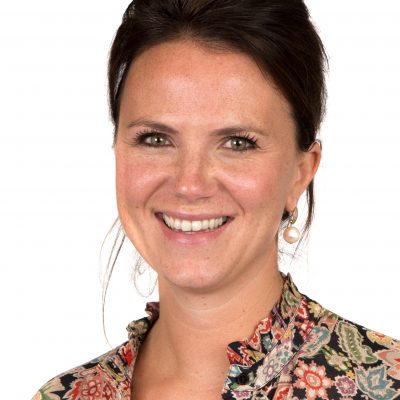 Romy De Keulenaer