Library Skills Put to the Test in 'Dewey Cafe'
Grade 4 students sat down and put their library skills to the test at the 'Dewey Cafe' in the library as part of Lang & Lit Fest at AIS. The Parent Teacher Organisation and AIS staff members put together the first AIS Lang & Lit Fest for Starter Class to Grade 9, combining Literature Fest with International Mother Language Day. 
(Read more after the video)
The cafe is named after Melvil Dewey, the man credited with creating the system libraries worldwide use to organize non-fiction books. The 'Dewey Cafe' quenches students' thirst for knowledge while simultaneously allowing them to use the library and research skills taught in library class.
In this innovative learning environment, students dress up in costumes fitting to their assigned roles. Waiters take the orders from the customers. Customers are presented with a menu of tantalizing nonfiction books. The chefs use their knowledge of the library's digital catalogue to find the books in the system, while the assistant chefs use their information-seeking skills to find and locate the nonfiction books on the shelves.
Customers awaiting their order use their research skills and knowledge of Encyclopedia Britannica to complete a research task. Lang & Lit Fest runs until 5 March.
Your
contact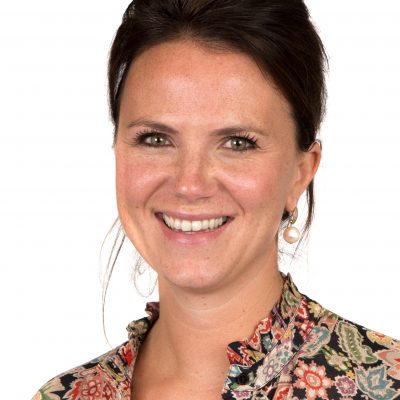 Romy De Keulenaer