Inspiring STEM Futures | Inside the Chemistry Lab
Inspiring STEM futures! Grade 9 Chemistry students were in the lab to see the effect on the strength of a base using a universal indicator and the pH scale. Watch the video to see some of the Middle Years Programme students in action.
The STEMzone
The STEMzone is a state-of-the-art space that provides our learners with multiple inspiring, collaborative learning areas. The STEMzone includes science labs, fabrication labs, makerspaces, mathematics areas and IT spaces.
There are many hands-on STEM opportunities for our students in the STEMzone. The new facilities emphasise the development of creativity, innovation, analytical thinking and collaboration through STEM studies and provide early STEM exposure to our youngest students. The school strongly believes that STEM is a language that every child should be proficient in, regardless of whether they pursue an engineering or humanities-based career.
There is often an 'A' for arts added to STEM, transforming it into STEAM. However, due to the physical separation of our Fine Arts Centre at AIS, we have decided to call our new facilities the STEMzone.
The €2+ million STEMzone opened to students in August of 2021. We thank all of our donors for their support!
ABOUT AIS
At Antwerp International School, we stimulate young minds by offering individualized attention within small class sizes, in a respectful and safe environment. 
AIS offers the globally recognised International Baccalaureate Primary Years Programme, Middle Years Programme and Diploma Programme. We accept students from the ages of 2 ½ to 18. AIS is also a proud member of the oldest accrediting association in the United States, the New England Association of Schools and Colleges (NEASC). 
AIS is located in the leafy suburbs of North Antwerp. We offer a holistic learning approach, developing the many talents of our students in a multicultural environment. Together, we can unlock your child's full potential.
AIS since 1967. A modern path to success!
Your
contact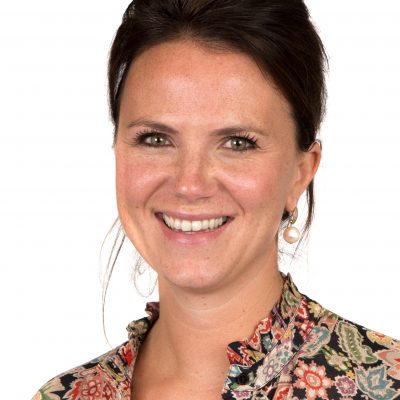 Romy De Keulenaer