HS Honour Choir in Beijing
High School Honour Choir was an incredible experience that meant I was able to travel the world and work with like-minded people and world-renowned conductors. This year the festival took place in Beijing, China, and it was great to experience a new culture alongside two other friends and talented singers from AIS, Ottilie C. and Maria R. I was also surrounded by over 200 people from 40 different International Schools who came from all over the globe, and although I already experience many different cultures every day at school, there is nothing like the honour choir experience where you are genuinely working with people who have entirely different experiences to you and learning about their home countries, and where they currently live, over the three days. It can be a really eye-opening experience. Not only this, but the fact that you are working with over 200 people who share the passion that you have for music is something really special about the festival. The entire process requires a lot of hard work and dedication because you have to be willing to sing for 9-hour rehearsal blocks each of the three days. This year that was not too challenging because I was lucky to be part of the Mixed Choir (a choir with both male and female singers) and our conductor brought a passion for the songs that made rehearsals really engaging. I don't think the other choirs struggled with this either, especially the Tenor-Bass choir (Men's choir) whose conductor just so happened to win 3rd place in Britain's Got Talent with his own choir back in 2017. The entire festival ends with a concert, which always ends up being something truly spectacular, but this year even more so because you could tell that every student in each of the choirs was completely focused and invested in the performance, and that is amazing to see.
Having attended two other High School Honour Choirs before this, I can truly say that this was the best and most rewarding experience I have had at an AMIS festival and I feel truly lucky that I was allowed to attend.
– Georgia M.
Your
contact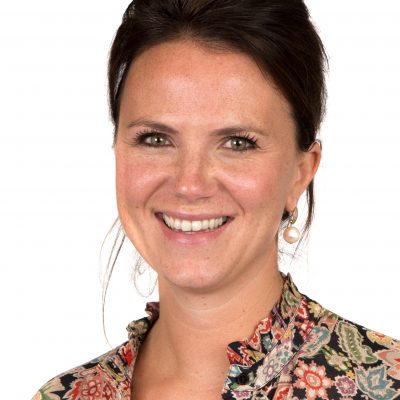 Romy De Keulenaer