GWG Basketball Coaching Clinic
GWG Basketball Coaching Clinic | 21 NOVEMBER 2021
Game Within the Game (GWG) and Antwerp International School (AIS) are proud to host an amazing 1 day clinic for basketball coaches. A great mix of X's and O's, practical sessions (bring your sneakers) and foundational thought-provoking concepts for you and your team(s). Get a new awareness of the modern game! Accredited by the VBL.
Coaches
Tom Newell
Former NBA coach (Dallas Mavericks)
Coached the Japanese National team
World renowned for his basketball mind
FIBA Level1/Level 2 accredited instructor
Currently represents FIBA as an Expert Instructor in their Olympic Development Program for Third World countries
Has seen every kind of player after whilst practising his craft in 40 countries (and counting)
6 NBA Teams as an Administrator
College Prospect and International Scout
NBA Observation Scout of In-Season Game Officials
WNBA Assistant Coach
Tom will inspire you to coach (and teach) better within minutes of hearing him speak.
TOM JOHNSON
Member of Canada's National team
Professional player & coach in Europe
Former OKC Thunder scouting consultant and summer-league coach
Coached at all levels and can teach for understanding to any level of coach
Considered one of, if not the best, player development coach in Belgium
Orlando Magic Summer League Coach.
Contributor to Coach Newell's soon to be published: "Gems from the Gym", Coach Newell's Travels and shared experiences with Coach Johnson.
Professional Trainer for Élite Basketball Players
Co-Director: All Pro Skills Camp with Coach Newell at Seattle University
Podcast Contributor to multiple Basketball Information and Technical Programs in Belgium and North America
Co-Director Europe: "Caretakers of the Game International", Coach Newell's Non-Profit Organization developed exclusively for Educating Coaches in small Villages, Cities and Countries where Grass Roots basketball needs assistance…
TAKEAWAYS
All sessions will be filmed and made available later to attendees (courtesy Griffins TV)
Coach Johnson's 18 drills for everyday use
Session handouts
Sample practice plan
DETAILS
Cost €60 for a full day or €15 per session
To register: https://forms.gle/z7Rybh3bxVtJY55a8
Lunch provided to full day participants
9:30 start; 16:00 finish
Address for your GPS: Moerenhoutlaan 46, 2180 Ekeren
PROGRAMME
09:30
Arrival, Registration, Coffee
10:00
Session 1
Drillz for Skillz
Player development and "Oiler Drills"
10:45
Break
10:55
Session 2
Defensive Principles and Concepts vs most common offensive Actions
11:40
Break
11:50
Session 3
Student Athlete Concepts
Talent Identification and Criteria for evaluating Intrinsic Motivation in Student Athlete.
How to the best Support Model for our students, son's and daughter's. "Expectations and Revelations"
12:30
Lunch
13:00
Session 4
Footwork and essential components of specific basketball strength and conditioning.
13:45
Break
13:55
Session 5
Game like Shooting Drills and Competition
14:40
Break
14:50
Session 6
Attacking half court zone defense
15:30
Q&A
16:00
Departure
HOTEL SUGGESTION
Novotel Antwerpen Hotel
Luithagen Haven 6
2030 ANTWERP
BELGIUM
Tel: +3235420320
Fax: (+32)3/5417093
Contact email : H0465@ACCOR.COM
Note: We have not made any pre-bookings. This hotel is just the closest to our school.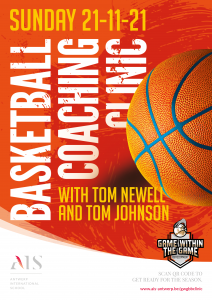 Your
contact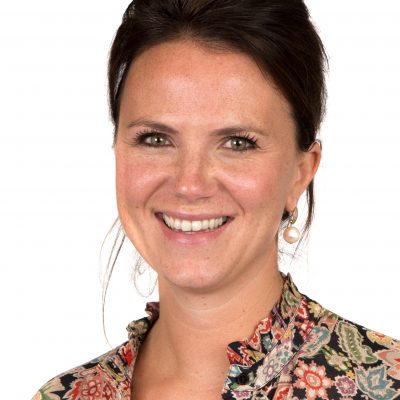 Romy De Keulenaer