From AIS with L♥ve | Inspiring Successful Futures
Sofia is in Grade 11 at AIS and she is on a mission. The self-determined Dutch American wants to become a doctor. Sofia shares her plan with us, in her own words.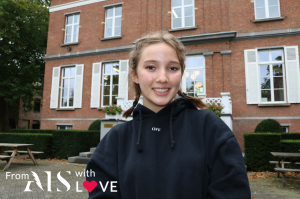 "I want to become a doctor because I've always really wanted to help people. I've always really enjoyed Biology and learning more about how our body functions because it's never-ending and it's a never-ending career because you always get to find out new things and I really like that. I also really like working with people a lot and I think that just gave me the right combination to be a doctor. 
I first wanted to become a lawyer because I really wanted to sort of change the world and really go and make a huge difference. I really started thinking about it and I realised that it's really hard to change the world, but you can change some people's worlds and change their lives and help them become healthy or feel better. I think that's a very valuable aspect of why I want to become a doctor and why I want to help.
I'm interested in working in the field of Paediatrics or Surgery, actually Paediatric Surgery. I enjoy working with kids and I really like kids, so I think that would be a great career option for me.
I did a pre-med course online. I did a live tour through four hospitals in Thailand. I had really long interviews and talks with two Imperial College doctors. They were amazing and gave me a lot of inspiration and they really taught us a lot about how to become a doctor, and what it's like. I decided to write an article about that because I think a lot of students should become a doctor because I see a lot of students that I can see becoming a doctor and I would really like that. So, I wrote this article to encourage people and to give a better idea of what medical school would be like. 
I'm taking the IB Diploma Programme, which is going to allow me to study internationally at the schools that I want to. I'm learning a lot about Biology and Chemistry which will also help me later on in Medical School. The schools I'm considering are Rice University in Houston, Yale University and Dartmouth. 
In ten years, I hope to be doing my residency at Hermann Memorial in Houston. I hope to be doing my residency in surgery."
Your
contact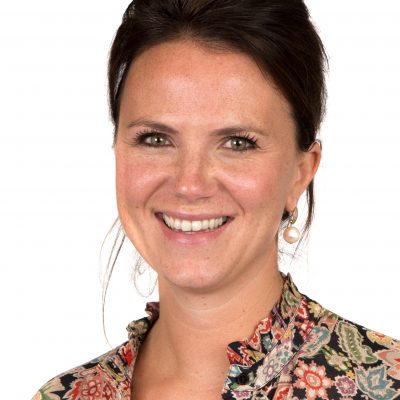 Romy De Keulenaer