Eleanor Kris (Grade 11) represents AIS at 2018 Flanders Field Commemoration
The Memorial Day Ceremony at the Flanders Field American Cemetery in Waregem is steeped in history. On 3 June 1923, the then brand-new American Overseas Memorial Day Association organized the first Memorial Day ceremony at the cemetery, making it the oldest ceremony in Belgium to honor over half a million members of the United States Armed Forces, who lost their lives in the country during World Wars I and II, over 14,000 of whom are buried in Belgium.
The ceremony has a long tradition of youth participation. Every four years AIS is asked to nominate a student to read the poem In Flanders Fields at the Memorial Day Ceremony.
This year, Eleanor Kris was selected to read John McCrae's poem, which symbolizes the struggle of the First World War and the sacrifice that was made by the soldiers who are buried at the cemetery, which was named after this poem.
Reciting Flanders Field, Eleanor delivered an emotional reminder to the more than 600 attendees of what the ceremony and the cemetery are all about.
Warmly applauded by the audience that included a representative of the King of Belgium, government representatives, US and Belgian military, local dignitaries and school children, Eleanor was thanked by the organizers, having more than lived up to the high expectations of AIS students at this solemn and moving event.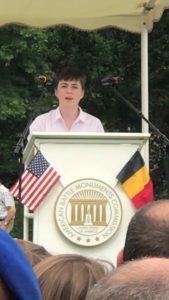 Your
contact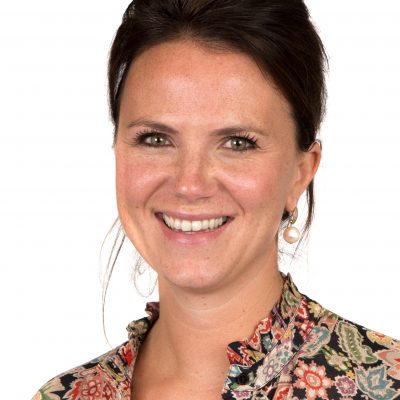 Romy De Keulenaer