Creative Writing Elective | Vlad's Story
The Creative Writing Elective enables students to develop their writing skills in any form that appeals to them. At the start of the elective, the student decides what sort of text or genre he or she would like to work on. Often this is inspired by the sort of leisure-time reading the student enjoys. However, this piece is a little different: Vlad is a keen gamer and his text was inspired by the narratives and ideas central to the game "Assassin's Creed".
This exciting piece of writing is a must-read for fans of action-adventure console games, and adventure fiction/ fantasy. It is an incredibly detailed, inventive and well-structured piece of writing by a student who arrived at AIS with very little English in Grade 10; Vlad should feel justly proud of his achievement. Keep writing, Vlad!
Click here to read Vlad's Story.
Your
contact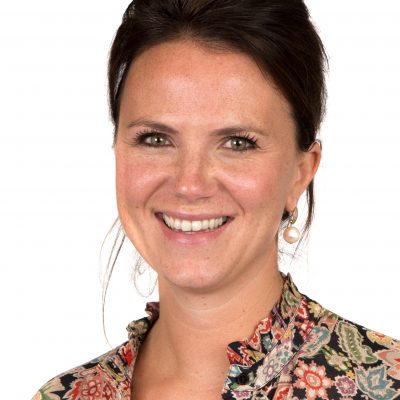 Romy De Keulenaer