Class of 2023 | Universities and Colleges of Interest
Our Grade 12 Diploma Programme students are receiving their first college and university offers. Among them are conditional offers from Oxford University, Imperial College London, King's College London, University of Amsterdam and more.
As Graduation Day approaches, much of the Class of 2023 awaits their offer or is working to submit last-minute applications to colleges and universities with the help of our Career and University Counsellor.
There are 94 applications for colleges and universities in the United Kingdom, 69 in the United States, 38 in the Netherlands, four in Singapore, three in Belgium and two in Spain.
The most popular colleges and universities students from the Class of 2023 are applying to are:
University of Amsterdam – 10

King's College London – 10

University College London – 8

University of the Arts London – 8

University of Warwick – 8

Erasmus University Rotterdam – 7

New York University – 5
The most popular courses Grade 12 students are interested in are: Business, Engineering, Fashion, Economics, Psychology, Sociology, Social Anthropology, Law, Biochemistry, Art & Design, Computer Science, Communication & Digital Media, International Relations/Politics, Biology, Chemistry and Medicine.
Graduation will be held on 26 May.

Your
contact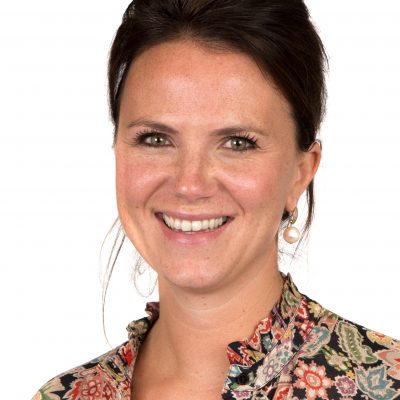 Romy De Keulenaer