Antwerp International School Proactively Closes Campus for Two Weeks
While there are no confirmed cases of COVID-19 at Antwerp International School, AIS has decided to proactively close its campus beginning tomorrow through the end of the month. Students will continue their studies from home through the school's online learning platforms.
What does this mean for our students?
Students stay home starting Friday, 13 March.
Plan to reopen campus to students on Monday, 30 March.
Online learning begins Tuesday, 17 March.
All events taking place during the two week closure are canceled.
We appreciate the support from the entire AIS community and thank our teachers and students for their dedication to student learning.
Your
contact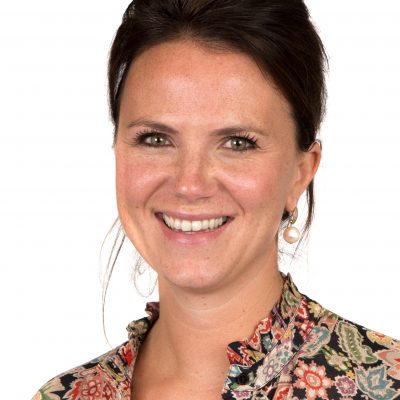 Romy De Keulenaer