AIS Wordcraft | Inspiring Creative Futures
AIS Wordcraft is a student-initiated publication of AIS creativity with words. The selected contributions are written by students for students. Wordcraft supports, promotes, and showcases creative writing, providing a snapshot of the written creativity and capability in our school. It includes creative writing from AIS in-house creative writing team contributor Luke (G10), as well as selected contributions from MYP and DP classes, Grades 6 to 12, and the winning entry from the creative writing competition.
Click here to read our students' creative work.
Your
contact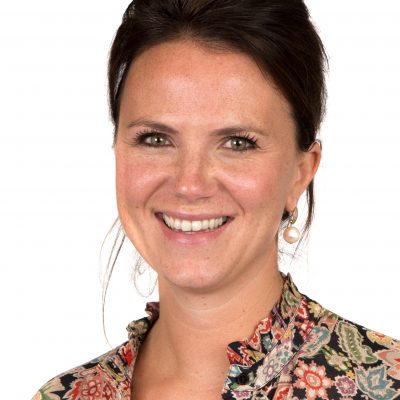 Romy De Keulenaer