AIS Students at the Honour Choir Festival in Berlin
In February of this year fellow Grade 10 student, Scott Jin, and myself, Georgia McHaffie, were
chosen to attend and represent AIS in the AMIS (The Association for Music in International
Schools) Honour Choir Festival. Scott as part of the men's choir, and myself as part the
women's choir.
AMIS is an organisation that brings international school students from all around the world
together to participate in different musical workshops, and perform in a concert at the end of the
trip. The host school for the Honour Choir Festival this year was the John F. Kennedy School in
Berlin. This is where each of the three choirs – men's, women's, and mixed – rehearsed with the
help of world renowned conductors and musicians.
The process is very challenging since we spend around 9 hours rehearsing each day, and we
begin these rehearsals at 8:30. However, this is all worth it because AMIS is an amazing
experience for any student who is interested in music and singing. It is a fantastic opportunity to
get to know and connect with students from all over the world, and to work alongside some of
the best musicians and conductors in the world.
The main highlights of the trip for me were getting the chance to befriend people from all over
the world, and I still keep in touch with them via social media, and of course the final
performance where you can really see how your hard work has paid off!
Next year the festival will be held in Beijing and we are looking forward to auditioning again.
– Georgia McHaffie, Grade 10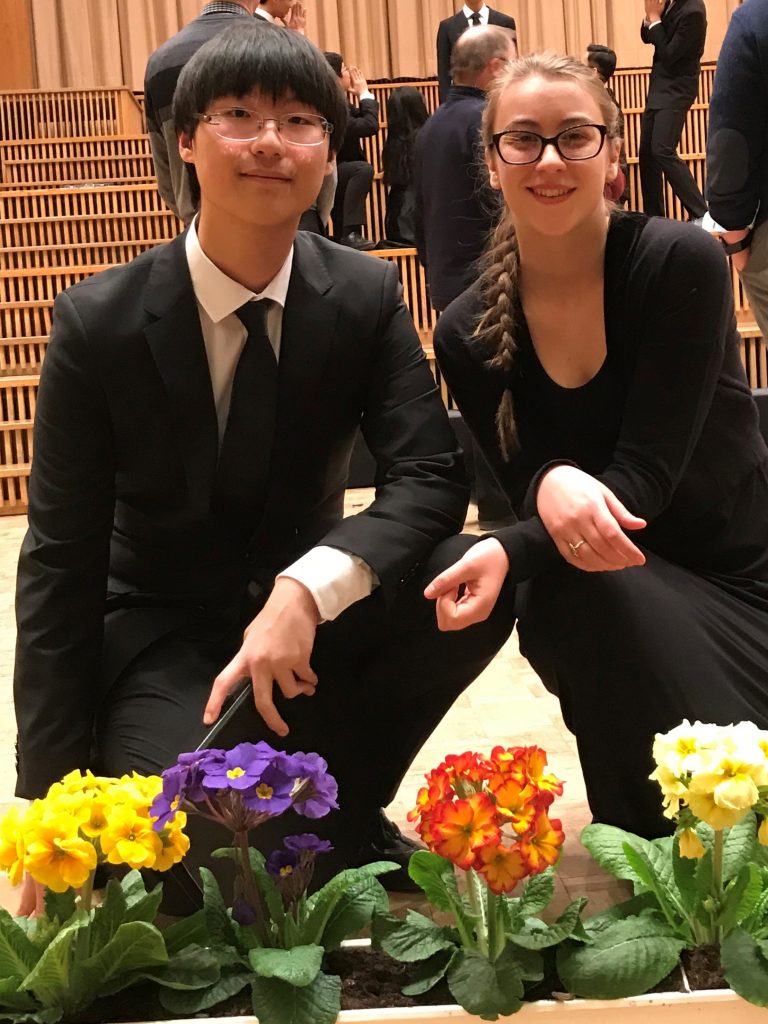 Your
contact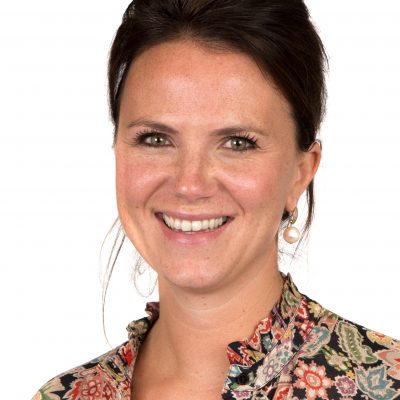 Romy De Keulenaer