2021 IB Diploma Scores | 100% Pass Rate – High Score 44 out of 45
Following the release of the IB DP results on Tuesday, 6 July, students received impressive grades, with a pass rate of 100% and some exceptional individual achievements. Six students achieved 40 points and above, with one student receiving 44 points out of a possible 45. Our school average is 35.3, well above the world average. In the video below, the alumni explain how AIS set them up for success.
Congratulations to all! The AIS community wishes you the very best of luck in your future endeavours.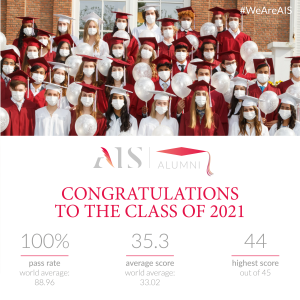 Your
contact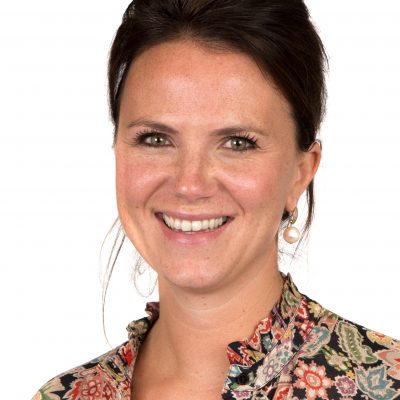 Romy De Keulenaer