Wordcraft
"I'm not happy unless I have a pen in my hand, it's really that simple."
Anthony Horowitz
AIS Wordcraft is a student-initiated publication of AIS creativity with words. The selected contributions are written by students for students. Wordcraft supports, promotes, and showcases creative writing, providing a snapshot of the written creativity and capability in our school.  It includes creative writing from AIS in-house creative writing team contributor Luke (G10), as well as selected contributions from MYP and DP classes, Grades 6 to 12, and the winning entry from the creative writing competition. 
Bloody Snow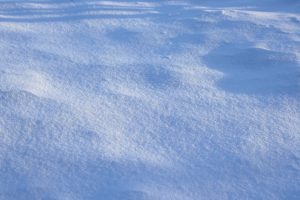 Snow
Pats the hard casing
Following narrow path
Through the unstoppable
Relentless, Machine.

Winter Contribution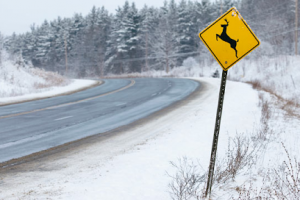 I am a park ranger, and the simplest definition of my duty is to ensure the protection of nature within my  jurisdiction; the woodlands, forests and conservatories found therein. Before I am one who serves to protect these conserved areas and the animals that dwell there and the people that visit, I am one who loves nature.
The Twelfth Birthday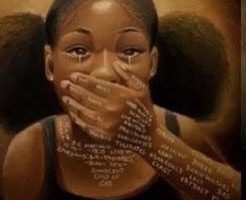 a birthday is it indeed,
my foot unguarded.
it braces itself
I worry
Empty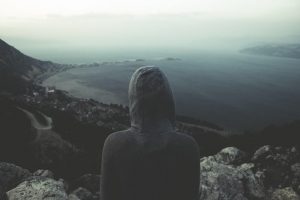 One's worst nightmare
Can become a reality.
It happened again, to me. 

Hachiko kept waiting For
his professor, Waiting,
Bike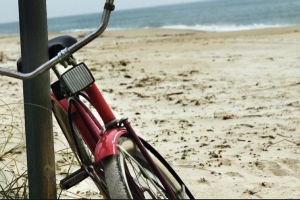 Why does it keep happening?
The jaggering awakening
As if in the morning at 6
That brings you out of the relaxed mindset of 
Prefer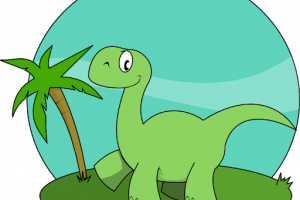 I prefer dinosaurs.
I prefer animals.
I prefer music to poems.
I prefer singing to talking
where I know what I'm saying.
Monologue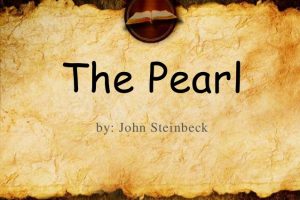 Juana: I could see the sparkle in Kino's eyes. I could sense the anticipation. I knew something happened down there, something life-altering. However; I didn't say anything. It drives the luck away, and at this point, luck was the only thing we needed.
Your
contact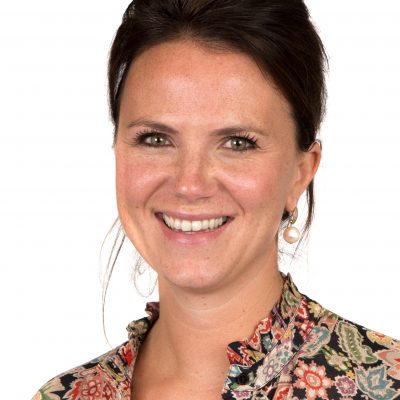 Romy De Keulenaer