my language
and me
Grade 7 have been studying about Language and what it means to personal identity, in a unit called "My Language and Me".  Studying dialect and poetry, students created their own poems about Language and what it means to them.
I am British
That's what makes me!
I am British, yes,
But that's not all I can be,
I am not bilingual,
But I can say "Si!",
Hola! Guten Tag!
And that makes me, me!
My Father is Scottish,
That makes me half,
People think I'm JUST English,
Well, that makes me laugh,
I am British,
As plain as can be,
Not much of interest,
I speak English you see,
But if you look deeper,
there is so much more,
I am not just "British"
Right down to my core,
My Grandmother's French,
But I can only say "Oui!",
Which makes it hard,
With that family,
But my heart wails when those come along,
who think English and British are the same thing,
And, well, that's wrong,
I have to say "NO!"
As I stamp my feet,
I am British AND English,
They are not the same you see??
And still, I was British,
Like everyone I knew,
But then something hit me,
Straight out of the blue,
"We are moving to Belgium!!"
The words pierced my heart,
And everything I knew,
Had been torn apart,
"It's going to be fun!!"
I knew they lied,
I felt betrayed,
I thought they were on my side!
I ran upstairs,
wanting my bed,
The words clawing around my head,
I went quiet,
Not saying a word,
The thought of it,
Made my head start to turn,
I knew I was wrong,
To think they were mean,
I was just sad,
And that made things seem
One hundred times worse,
Then they actually were,
I could still be British,
But my thoughts were a blur
Like one of those pictures that could be many things,
Like a cat or a dog or a bunny with wings,
But as soon as I got here,
I felt better,
The people were kind and I hadn't lost a sweater
to that dastardly move and then I would say,
The drip of the rain,
Was like yesterday
When I still was in England
And I was British, like today
I am British,
As plain as can be
But now I'm a British in Belgium you see?
by Maddie, Grade 7
Your
contact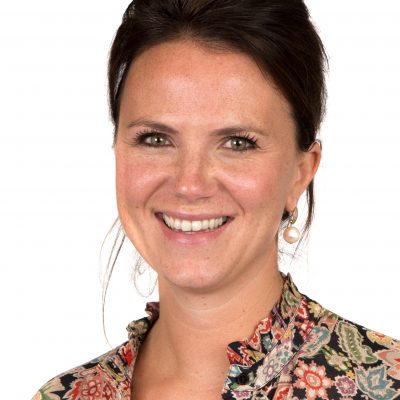 Romy De Keulenaer