wordcraft
"Either write something worth reading or do something worth writing."
Benjamin Franklin
AIS Wordcraft is a student-initiated publication of AIS creativity with words. The selected contributions are written by students for students. Wordcraft includes descriptive, narrative, poetry, prose, drama, short stories and contributions from the AIS in-house creative writing team: Makayla Mann (G10), Luke Ravetto (G10) and a G8 student (anonymous), as well as selected contributions from MYP and DP classes, Grades 6 to 12, and winning entries from creative writing competitions.
Autumn - a true story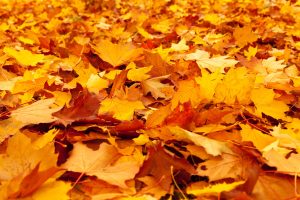 I laughed as I fell back into the leaf pile my cousins and I had just finished raking. We had spent at least three hours in the cold, biting wind. We had raked up the entire yard into one massive collage of greens, yellows, oranges and reds.
Autumn - a narrative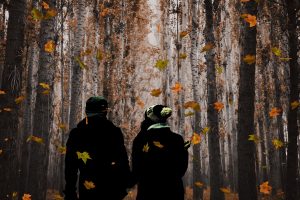 She placed her gloved hand in his, and he led them into the wood. The crunching of prevalent shriveled leaves beneath their feet pervaded the air, muffling all other sounds in the forest save the song of the thrush, whose shrill whistle echoed over the treetops; seeming to be the only other sentient entity occupying the forest with them. It was just him, and her, and the trees.
A leaf's journey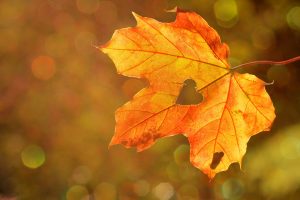 I shiver in the cold as a fall breeze makes me shake. My friends are all sick, noses red and starting to break. I however, cling to life, determined not to fall and die. Trees around me are old and bare, except for the one standing tall and fair.

The changing of the seasons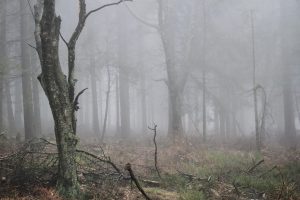 The dense fog hung heavy over the treetops. The once bright leaves of fiery reds and oranges had dulled to murky browns. Somewhere, a crow cawed into the stillness of the dawn. The frosted grass crunched underfoot and the brisk air had turned my nose a bright red and my cheeks a rosy pink. It was mid-November, the days were growing shorter and the temperature was dropping.
A walk in the woods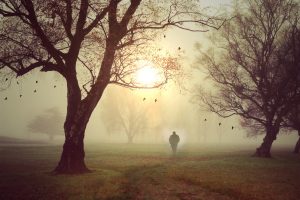 Dusk t'was when I wearily wandered,
Crackling autumn leaves under my bare feet.
Was living worthwhile I stopped and pondered?
Deafening silence, no sound of a tweet.

Icarus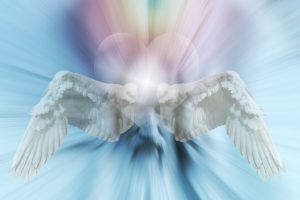 Pounding on the door.
No I don't want to open,
Are the wings done?
Here put yours on first,
I'm almost finished with mine.
At the market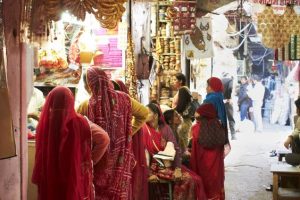 What was once a bland, unwelcoming street was now carpeted by the deep complexion
of reds, yellows, and blues of the market. The place had come to life. I could feel every
quiver of its beating heart, as it gradually became engulfed by a flurry of activity.
Tonight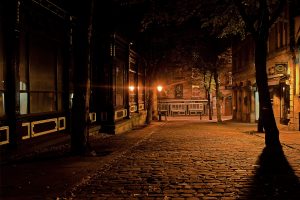 It was Tuesday night in Cambridgeshire. The moon did not gleam, nor did the stars
sparkle in the night sky. Tonight was different. Instead of the traditional calming silence
of the night, there was a dark, obscuring feeling lingering among the small townhouses
and only the slow pounding of my heart was heard.
My Language and me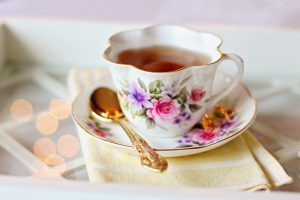 I am British
That's what makes me!
I am British, yes,
But that's not all I can be,
Your
contact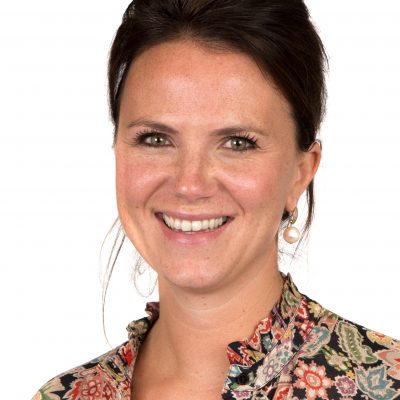 Romy De Keulenaer