help Fedasil with
toys and sports clothes
As part of our Community Project, we would be grateful if you could kindly donate gently used sports clothes and toys for 3-16 year olds. We will bring all donations to the Fedasil Refugee Centre in Kapellen. Toys may include books, puzzles, board games, figures, toy cars, etc. Sports clothes may include sports shoes, socks, tracksuits, t-shirts, shorts, etc. Please do not send any toy weapons or stuffed toys.
The collection date will go start on 19 March and will continue until 9 April. There will be a collection bin by the entrance in Primary School and in room 503.
Help those who need your support! Donate and make a difference!
If you have any other questions you can contact one of us:
Rehaan | Aanya | Akanksha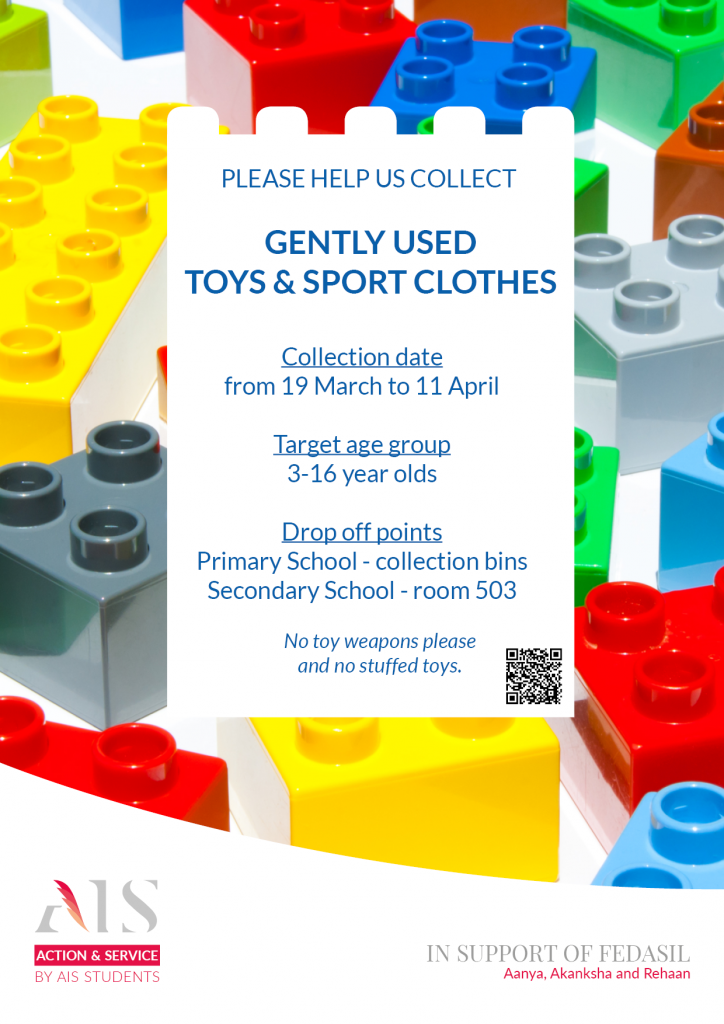 Your
contact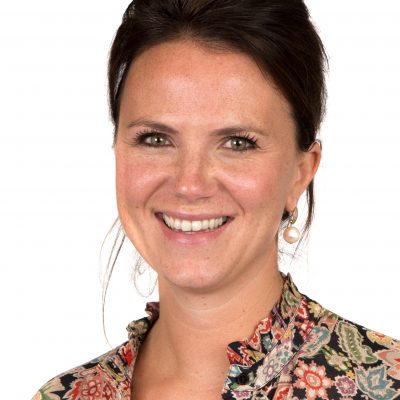 Romy De Keulenaer