Charity Shoe Drive
Who we are
As our CAS Project, we tried to find textile donation charities in Belgium and the Netherlands. After finding 'Sympany', we contacted the relations manager who told us more about the company and how to help. We really liked the company's vision and mission and thought it would be a good idea to work with them. Sympany is a non-profit organisation that collects, cleans, recycles and donates textiles of all kind. They collect textiles throughout the Netherlands to support their many projects in Africa and in India. Each year they collect more than 23 million kilograms of textiles and help more than 60,000 people living in underdeveloped areas. Hopefully, with our efforts, even more lives can be improved.
If you have any questions, you can contact one of us:
Raj M. | Armaan | Raj S.
OUR GOAL
Our goal is to collect as many old shoes as possible to donate to underprivileged people in developing countries. We are collecting all kinds of shoes that have been gently used. They may be worn out or slightly torn, but they should be wearable.
how can you help
If you would like to donate, please tie the laces of your pair of shoes together so that they don't get mixed up and place them in one of the boxes. The shoes that you donate will be used to improve Sympany's international projects.
Collection bins have already been placed at the primary school entrance next to the library.
For more information, please view the poster below.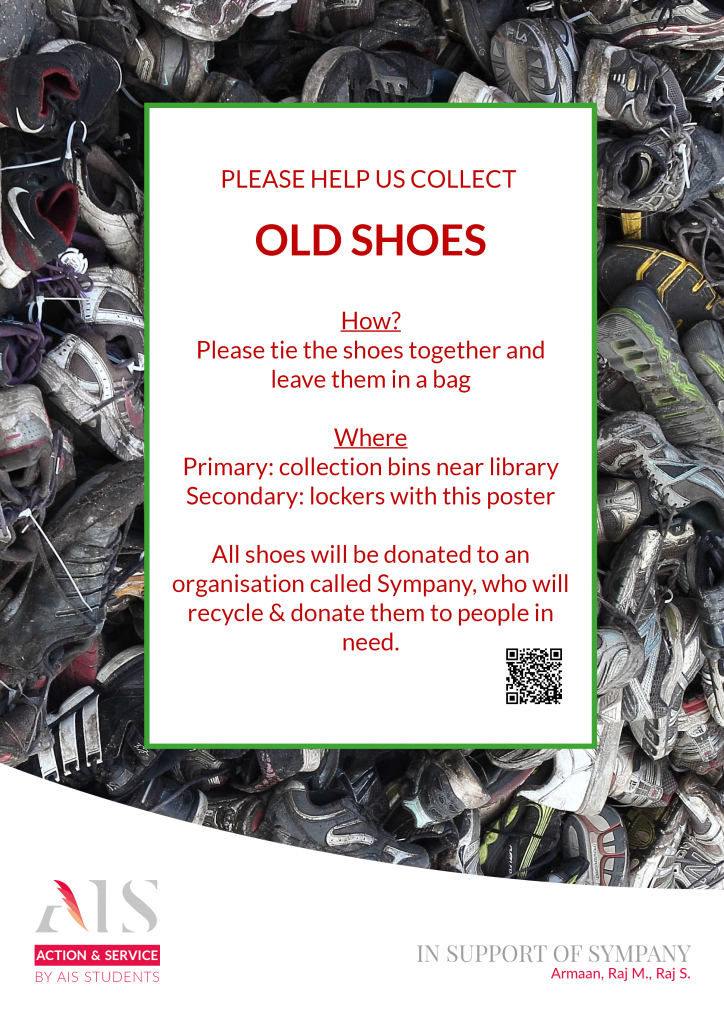 Your
contact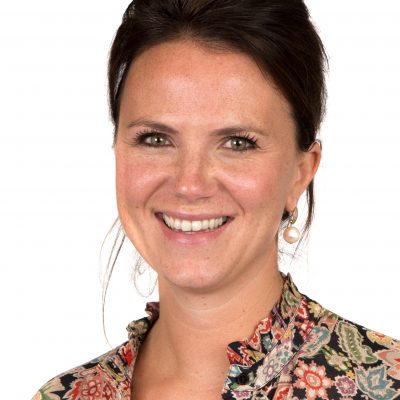 Romy De Keulenaer