Handmade jewellery
for 'Art in all of us'
Who is JLD Design
We are Julia, Lara and Dunya from Grade 11
Our project
We make bracelets which we sell via social media. All profits made from this will be directly sent to the
charity 'Art in All of Us'.
All profits made from JLD design will be going to Art in All of Us (AIA), a non-profit organisation. They promote tolerance and cultural exchange throughout all 192 UN member countries through art and creativity activities.
The organisation tries to enrich children's lives by inspiring them to create a portal through which they can look at each other's lives in a cross-cultural context. Their mission is to inspire children across borders to build a more tolerant world for tomorrow. They stimulate the creativity and curiosity of children through artistic and interactive activities. By
giving them a voice, children are empowered to express their feelings, build their self-esteem, and help create a more positive future.
The organisation provides, through donations, art supplies, musical instruments and other
creative materials for children who cannot afford it or do not have the ability of getting them (e.g.
places of violence and war). They do this with the goal of inspiring the children and show them
that there is hope.
How can you help
Bracelets can be ordered via:
○ Instagram: designbyjld
○ Facebook: JLD design
○ E-mail designbyjld@gmail.com
Your
contact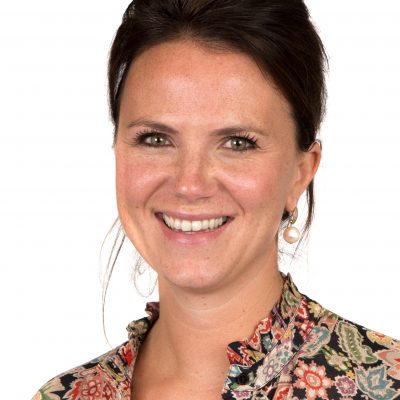 Romy De Keulenaer