Action &
Service
Service Learning in IB starts at a very young age. Students are encouraged to take action and give back to the community. They take their knowledge further than the classroom by becoming active community members and committing themselves to helping others and the environment.
We are very proud of what our students achieve every year. Below they are presenting a selection of the projects for this school year.
Help Fedasil with
toys and sports clothes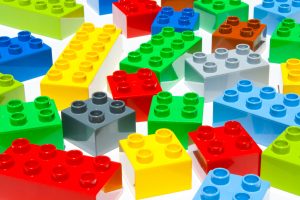 As part of our Community Project, we are collecting gently used sports clothes and toys for refugees
between 3-16 years old. We will bring all donations to the Fedasil Refugee Centre in Kapellen.
Handmade jewellery
for 'Art in all of us'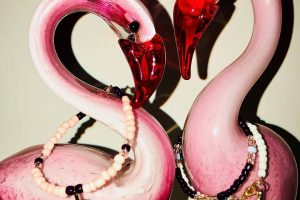 We are selling handmade jewellery. All of the profits we make go to a charity called: 'Art in All of Us'.
A new purpose
for bottle caps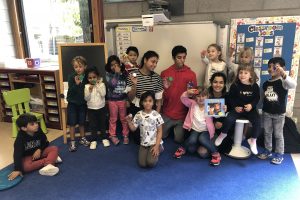 As part of our CAS, we support the training of guide dogs for the visually impaired with the collection of plastic caps.

Charity Shoe Drive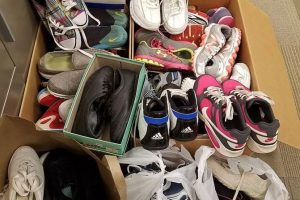 As our CAS project, we are working with a Dutch charity called 'Sympany' to collect old shoes. We will be collecting shoes from friends, family, and students at AIS to send to a textile recycling plant where the shoes will be processed, sold and donated to underdeveloped countries.
Your
contact
Romy De Keulenaer