Activities
for all ages
DEMONSTRATIONS
Local chefs are cooking up excitement in the Bistro in Cooking Demonstrations at 11:00, 13:00 and 15:00. Join local celebrities Peggy Li-A-Young (Vegan), Lestari Lubbe-Bakker (Indonesian) and Elena Mora (Spanish) to spice up your day!
The language of STEM will be heard across campus. Not only will all proceeds go toward the building of the new AIS STEMzone, but a whole programme of activities awaits. Meet Pepper and have your picture taken while you converse with this witty robot, see AIS students demonstrate their electronic skateboards and Lego-robots, play and create in the STEM tent in the games area, and experience virtual reality while in the Old Gym. Sign up here for a private tour of the future STEMzone.
Local Ikebana artist, Sanae Kawamura, will share the delicate Japanese art of arranging flowers in the Kasteel at 14:30.
And dancers from the USA will teach you the Boot Scoot Boogie and more at the Main Stage of the International Food Festival at 14:15.
PERFORMANCES
The International Coffee House is taking shape and the microphone will be hot all day,  featuring community talent from students, parents, staff and alumni. Pianists, cellists and vocalists will serenade you as you sip cava, coffee or Greek frappes. Grab a snack and meander through exhibits highlighting the work students and teachers have done throughout the year, embracing diversity in the classroom and community.
The Main Stage offers more song and dance, line dancing and special performances by alumni tenor, Juan Villanueva and Russian band, Urga. Click here for full performance schedule.
GAMES
The Games Festival is full of exciting activities for young and old. Bounce on the KBC castle, join a lifesize foosball tournament sponsored by Gosselin, or try your hand at ice hockey for a little action. Looking for calmer activities? Face painting, the lollipop tree, putt in a cup and the doughnut challenge are perfect for you. And don't miss out on the opportunity to throw a wet sponge at your favorite teacher or parent. 11:15 sees our own Head of School, Andreas Koini in the booth for 15 minutes. A once in a lifetime opportunity 😉
STEM experiences abound with hands on activities in the Games Area as well as in front of the Kasteel. Virtual Reality experiences can be enjoyed beside the Alumni Booth in the Old Gym.
Games tickets are for sale at a special desk outside of the Friendship Games playground.
The playground outside the Bistro is available for use but all children must be supervised. Childcare NOT provided.
Your
contact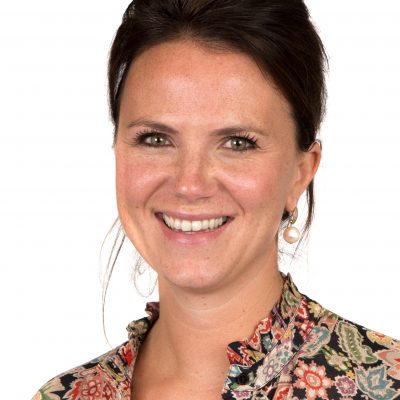 Romy De Keulenaer