International
Day 2018
SPICE UP THE WORLD
Less than one week to go. Then it is FIESTA – no time for siesta – at International Day 2018.
It's no coincidence that we are spicing up AIS this year – as International Day falls on Cinquo de Mayo (5 May) and is our finale to the 50th Anniversary activities. Spices from around the world are entering crock pots, deep fryers, paella pans and Dutch ovens across our community – you can practically smell the savory delights just imagining it.
opening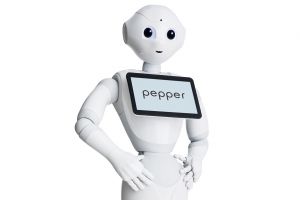 We'll see you on the steps of the Kasteel (aka International Coffee House) at 10:00 for the opening ceremony and launch of the Parade of Nations. Head of School, Andreas Koini and special guest, Pepper will be waiting for you.
Choose your
itinerary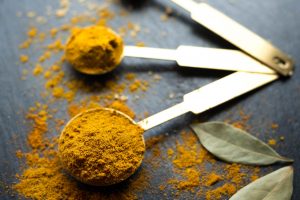 Begin your day at the Main Gate with a bacon, egg and cheese bagel from Canada, accompanied by a cappuccino from the Kasteel coffee house. After the opening ceremony and parade of nations, enjoy a stroll through the International Food Festival.
Activities
for all ages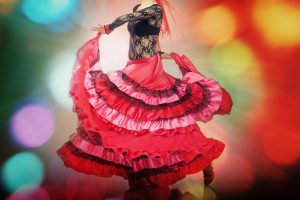 It will be difficult to choose between all the exciting activities on offer: cooking demos, ikebana, acoustic performances, line dancing, games and much more.
Your
contact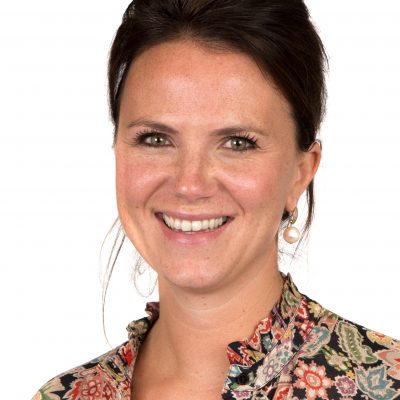 Romy De Keulenaer