Reopening of
the school
Ahead of the first national lockdown in March 2020, AIS proactively closed campus to start online learning. The school community was very enthusiastic about it. 
The gradual reopening of schools was allowed by the Belgian government on 18 May. AIS had a partial reopening of campus on that date, with students from Early Years returning. Grade 9 to 11 students could come to school only after having made appointments with specific teachers.
Other key dates: 
Primary School Grades 1 to 5 returned to school on 5 June. 

Grade 10 and 11 end of year exams were carried out on campus in the week commencing 8 June. 
At AIS, we are committed to making sure our students, parents and staff stay healthy and adhering to the rules and regulations of the Belgian government. Specific health safety guidelines are published here.
Your
contact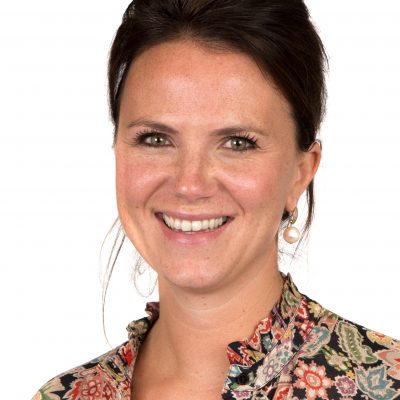 Romy De Keulenaer