Board of Trustees
AIS is a non-profit organisation in the form of an association under Belgian law. The association is composed of prominent Belgians and a dedicated Board of Trustees.
The Board of Trustees is a self-perpetuating body whose members are approved by the association during the annual October meeting. The group is financially and legally responsible for the school and for determining major policies that constantly strive to improve the quality of education for its students. The Head of School serves as an ex-officio member of the Board of Trustees.
Board Members 2017-2018
Andrew Kris, President
British
Founding partner of Borderless, a leading executive firm for the global chemical industry and the life sciences sector.
Commentator and and Board Advisor on business transformation, shared services and business process outsourcing.
Joined the Board in 2015.


Philippe Demoulin, Vice President
Belgian
Studies Management at KU Leuven and International Relations at John Hopkins University in Bologna.
General Manager of the Havencentrum, the visitors centre of the Port of Antwerp.
Joined the Board in 2015.


Rob Harrison, Treasurer
South African
Has a Masters in Finance and Accounting from the University of Witwatersrand in Johannesburg, South Africa and is a Chartered Accountant.
CEO of DP World Antwerp Holdings.
Has held numerous board mandates.
Joined the Board in 2015.


Martin Leake, Secretary
Born in Malawi.
PhD (Portsmouth) geologist.
Has worked and lived in West Africa, South America, North America and Australia.
Senior Diamond Executive.
Joined the Board in 2014.

Marcus Brüggeman
German
Works at BASF in Antwerp as Technology Manager in the Petrochemicals Division.
Received his PhD from Westfälische Wilhelms-Universität Münster.
Joined the Board in 2016.

Claude Marinower
Belgian
Law Degree from Brussels Free University
Representative to Parliament from 2003-2007.
Alderman of Education and Legal Issues for Antwerp since 2013.
Joined the Board in 2013.

Sachiv Mehta
Indian
AIS Alumnus.
Studied Management at King's College London and then moved to Dubai to set up a diamond trading office.
Moved back to Belgium in 2003 to work in the family business.
Joined the Board in 2015.

Anish Suri
American
Ph.D. in Immunology; Senior Director, Janssen R&D (J&J)
Responsible for strategy and research activities focused on immunology, diseases and therapeutic solutions.
Past experience includes faculty member as Assistant Professor of Pathology and Immunology at Washington University School of Medicine, St. Louis (USA)
Joined the Board in 2016.

Karin Van Leeuwen
Dutch
Had a career in journalism and marketing & advertisement fo r15 years, and then moved on to freelance and voluntary work and interior design.
Board member of Willem-Alexander Kinderfonds.
Joined the Board in 2015.

Janneke Dreesmann
Belgian
Has a Master Degree in Law from the University of Amsterdam.
Holds numerous board mandates (Cancer Centre Amsterdam, Human Rights Watch, Stedelijk Museum Amsterdam, …)
Joined the Board in 2016.

Jan Damhof
Dutch
Works at DOW Chemical as EMEAI Operations Integration Director.
Has a Master Degree in Chemical Engineering from Twente University of Technology.
Has held numerous board mandates.
Joined the Board in 2016.
Jan Tytgat
Lama Nasser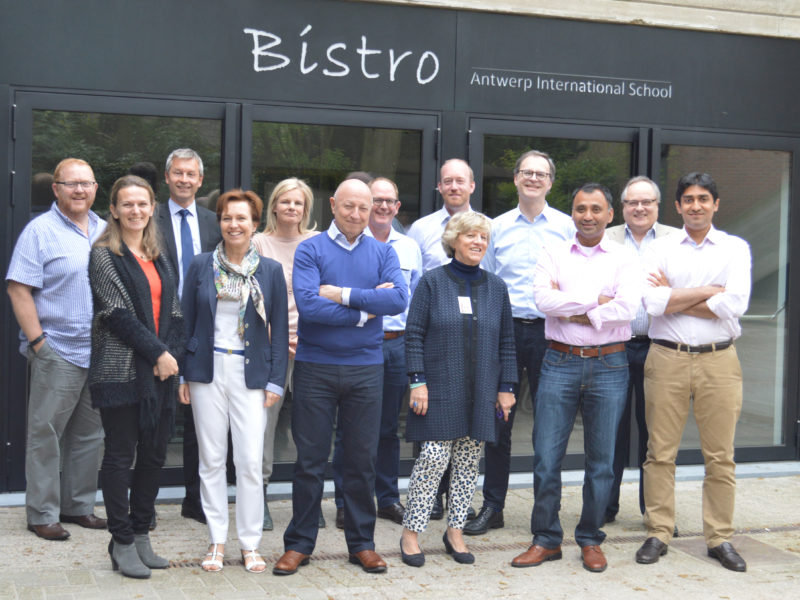 Your
contact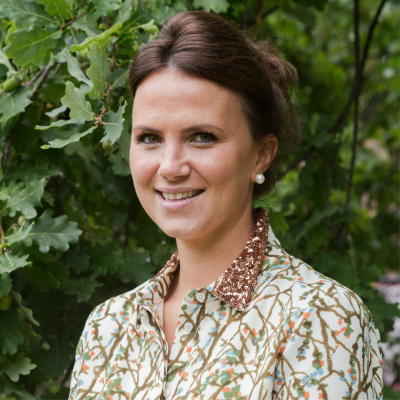 Romy De Keulenaer