Vision
2021
HOLISTIC-EMPOWERING-INTERCULTURAL (HEI)
The following declarations, based on the AIS Mission Statement and Values, are reminders of what we aim to achieve for our students, the school and the community in the coming years:
Antwerp International School is an intercultural hub, reflecting its cosmopolitan and multilingual surroundings.
Students from varying cultural and economic backgrounds are welcomed and actively supported by our warm and caring community.
We challenge, support and empower our students to excel across all academic fields. We foster emotional and social well-being through a wide range of athletic, artistic and social learning opportunities.
High academic standards prepare our students to develop well-rounded, confident personalities, ready for further education and successful futures in our globalised society.
Mission & Values
We are an international school that leads by example across every aspect of our teaching and learning. Through academic excellence, caring community, strong leadership, supportive parent partnerships and a deep sense of service, we provide a world-class education, supporting every child's development, well-being and aspirations.
ARCH
All members of the Antwerp International School Community are expected to exemplify the attributes of the IB Learner Profile, and support our ARCH values:
Accountability
Respect
Consideration
Honesty
Your
contact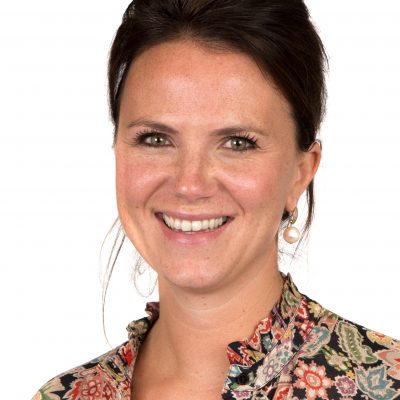 Romy De Keulenaer