Ais
facts
AIS has been a multicultural learning environment since 1967.
Renowned for our longstanding educational excellence, our programmes focus on nurturing inquisitive minds and instilling a passion for lifelong learning.
AIS offers the globally recognised International Baccalaureate, which includes three Programmes:
the Primary Years Programme (PYP), the Middle Years Programme (MYP) and the Diploma Programme (DP). We challenge, support and empower our students to excel across all academic fields.
AIS had a 97% pass rate for its IB Diploma students in 2020. The average score was 33.
Our MYP students had a 100% pass rate. Both results are significantly above the world average.
Graduating students go on to attend the best universities in the world, and many of our alumni are successful leaders within global companies and organisations. They credit AIS for playing a profound role in shaping their future.
The top score for MYP eAssessments gained by AIS students was 50.
The maximum total score for the IB MYP certificate is 56, with a grade from 1-7 assigned to each required eAssessment.
AIS has a 7.1:1 student-teacher ratio…
…which enables us to offer tailored learning and personal interactions.
There are currently 47 different nationalities at AIS…
…making our school a culturally rich learning environment.
90 staff and faculty members work at AIS…
…all eager to help students and parents fully enjoy the AIS experience.
AIS offers...
…10 different sports over 3 seasons, 18 teams and 4 age categories involving over 130 athletes and 36 coaches.
Your
contact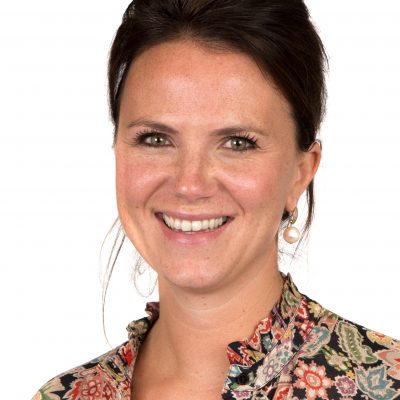 Romy De Keulenaer